One of our first days in second grade. We're all wearing Paw Patrol masks.              We planted seeds in the raised garden boxes.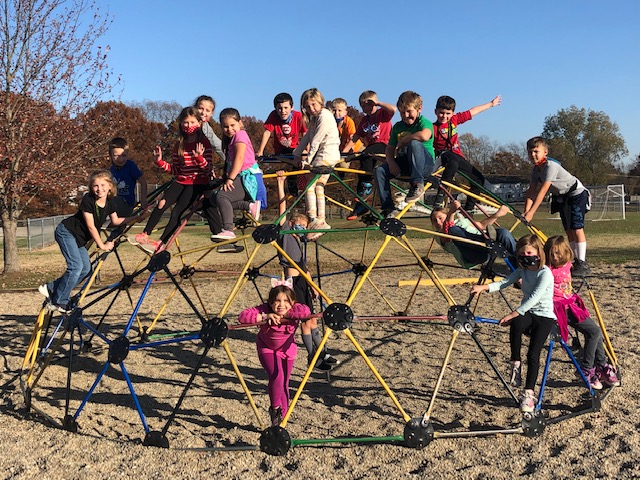 During Red Ribbon Week, we "Say Boo to Drugs!" on Friday before Halloween.            Finally, all the kids were at school, so we took a pic outside to see their smiling faces.
Christmas is a little different this year. Since we had to go remote, we were able to have Ag in the Classroom. We listened to the story about the Candy Bomber. It was fun to make parachutes with a Hershey's candy bar. We are able to see the lights up on the square, and we had Google Meet for class the last week of school.
Here is a video of our ducklings that were hatched last spring on March 30, 2020.